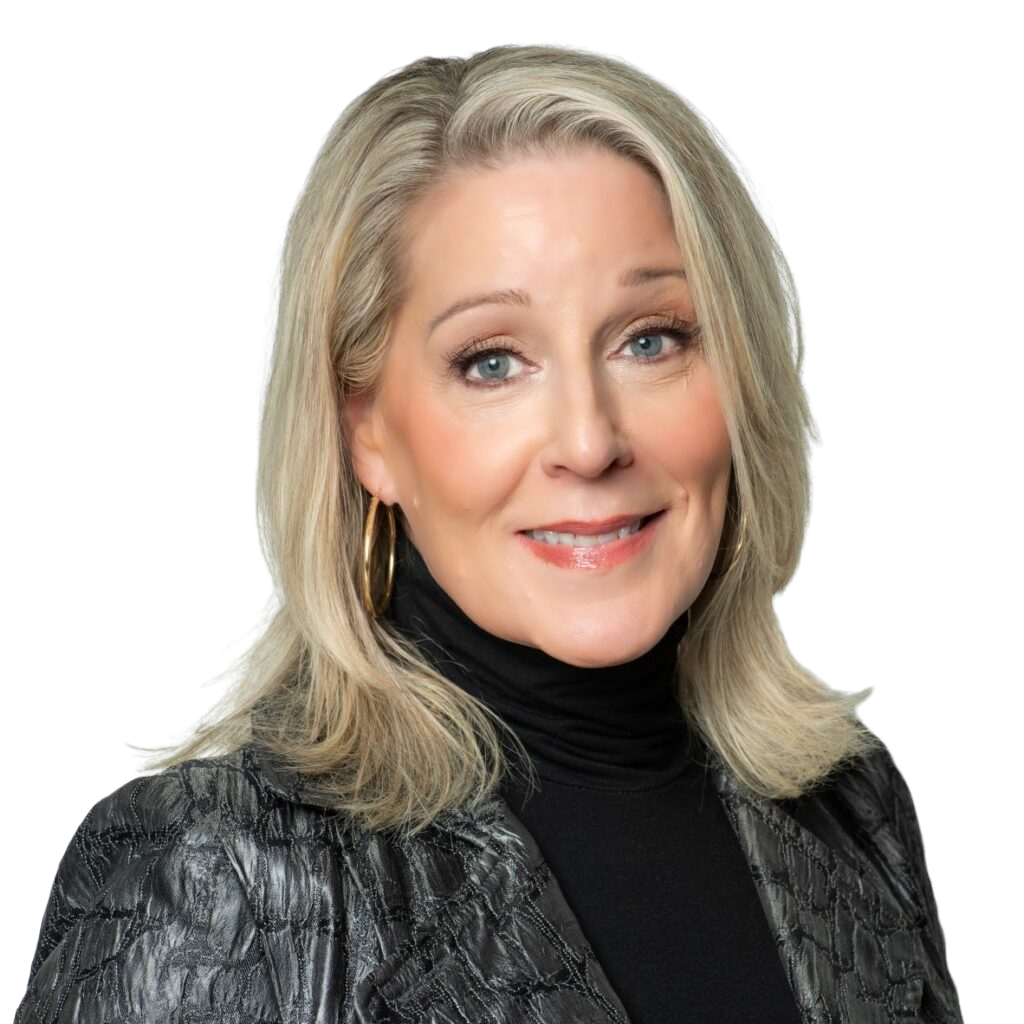 Carey Golden
Managing Director - Talent Acquisition
Office Location:
6115 Park South Drive
Suite 200
Charlotte, NC 28210
Carey is a Managing Director focusing on Talent Acquisition. Carey joined Consolidated Planning in 2022 and brings with her over 24 years of recruiting and sales leadership experience. She is charged with attracting, onboarding, and developing experienced advisors looking to take their practices to the next level, and career changers who feel financially or intellectually stagnant.
Carey knows the most important asset of any organization is the people! She is passionate about growing Consolidated Planning with many more great advisors and planners with diverse backgrounds and interests that mirror the communities we serve.
Prior to becoming a recruiter in finance, Carey was in television management, public relations, advertising, and film/video production. She has two wonderful sons and resides in Mobile, Alabama. Her interests include cooking and entertaining, dance, theatre, music, and SEC Football! Carey's favorite team is her Auburn Tigers from Auburn University!